To register your pet please complete the following form:
1st Pet
2nd Pet (optional)
If you have more than two pets, please call the practice during normal working hours
(Monday - Friday 9 am to 7.45pm and Saturday 9 am - 4 pm) to register them with us.
Our numbers are 01472 240422 / 01472 362821 / 01472 347054.
Previous Veterinary Treatment History:
To comply with the Code of Conduct of the Royal College of Veterinary Surgeons, please complete the following details about the practice which has most recently treated your pet:
If you have just adopted a rescue pet, please write the adoption details here so we can contact the rescue organisation for their health record.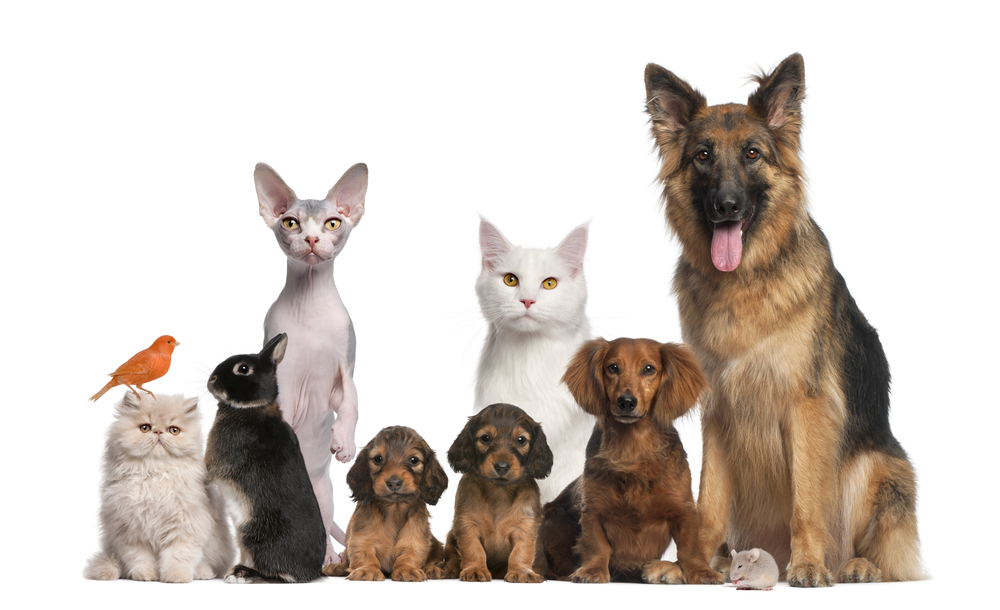 Our Practices
*Consultations are by appointment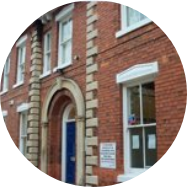 Grimsby
2 Augusta Street,
Grimsby,
DN34 4TA
Opening Times
Mon - Fri : 9:00 - 20:00
Sat : 9:00 - 16:00
Sun : 10:00 - 16:00
Get Directions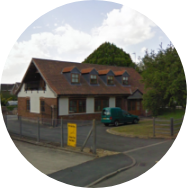 Caistor
Millbrook House,
Hersey Road,
Caistor, LN7 6RG
Opening Times
Mon - Fri : 9:00 - 18:00
Get Directions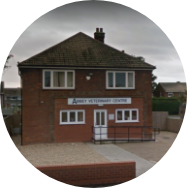 Immingham
33 Pelham Road,
Immingham,
DN40 1AA
Opening Times
Mon - Fri : 9:00 - 18:00
Get Directions